جهت ورود به بخش فارسی سایت روی پرچم فارسی کلیک شود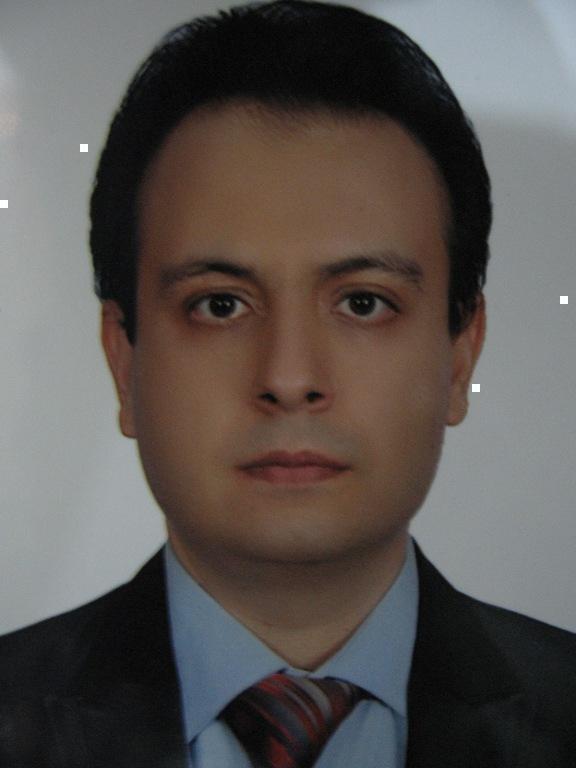 Dr. Alireza Arefzadeh.
Dr. Arefzadeh has three Board Certifications in the fields of General Practitioner,Internal Medicine,Endocrinology and Metabolism.
Dr. Arefzadeh is Assistant Prof of Endocrinology & Metabolism.
He is clinician and researcher and he works about internal medicine field and diabetes mellitus, GDM, international education of diabetes and other endocrinology fields.
He likes teaching students, interns, residents and fellowships.
He has many students,interns,residents and fellowship and he educates them.
Dr. Arefzadeh has IELTS Document and he can speak three languages: English, Danish and Persian.
Dr. Arefzadeh has educated Iranians around the world regarding on the importance of Diabetes Mellitus and other metabolic disorders and has helped to resolve problems in the Iranian community.
He is member of American Diabetes Association(ADA) and European Society of Endocrinology(ESE) and European Research Association(CORDIS).
Address: Unit:16,4th Floor, NO:29, Sina Building, Shovari Alley, Near (Mina) Shariati Gas Stition,In Front of Shariati Metro Station, Shariati St, Tehran,IRAN.

Tell Numbers:
Iran For Appointment:
00982122898836
00989198673034
Iran For Answer to Questions:
00989373622621
USA & Canada:
0016612623255
North Europe & Scandinavian:
0037253141799
Europe, Asia & Middle East:
00447700309990
آدرس
تهران، خیابان شریعتی، بالاتر از میرداماد، روبروی مترو شریعتی
جنب پمپ بنزین شریعتی(مینا)، کوچه شواری، پلاک 29
ساختمان پزشکان سینا، طبقه4، واحد 16
روزهای زوج از ساعت 5 بعد از ظهر الی 7 شب
تلفن تماس:
09198673034-02122898836
تلفن نوبت دهی:09198673034
تلفن پاسخ گویی به سوالات:09373622621
در صورت تمایل به نوبت گیری اینترنتی روی لینک زیر کلیک کنید
لطفا" پس از ثبت اینترنتی با تلفن 09198673034 تماس بگیرید. متشکرم.